Rechavia Dental:
So many reasons
to smile.
Top Quality Dental Care
in the Heart of Israel's Capital
02-561-9770  • 15 Ibn Gevirol St. Rechavia, Jerusalem

At

Rechavia Dental it is of utmost importance
that our patients are comfortable.
Whether you are looking for a simple cleaning, a whiter smile or need a full mouth rehabilitation, implants, sinus lifts, bone grafting, braces or Invisalign, Rechavia Dental Center Jerusalem provides the full gamut of dental care.
Patients can rest assured that no matter what type of dental care they require, it will be delivered with professionalism using the latest techniques to achieve the best possible results.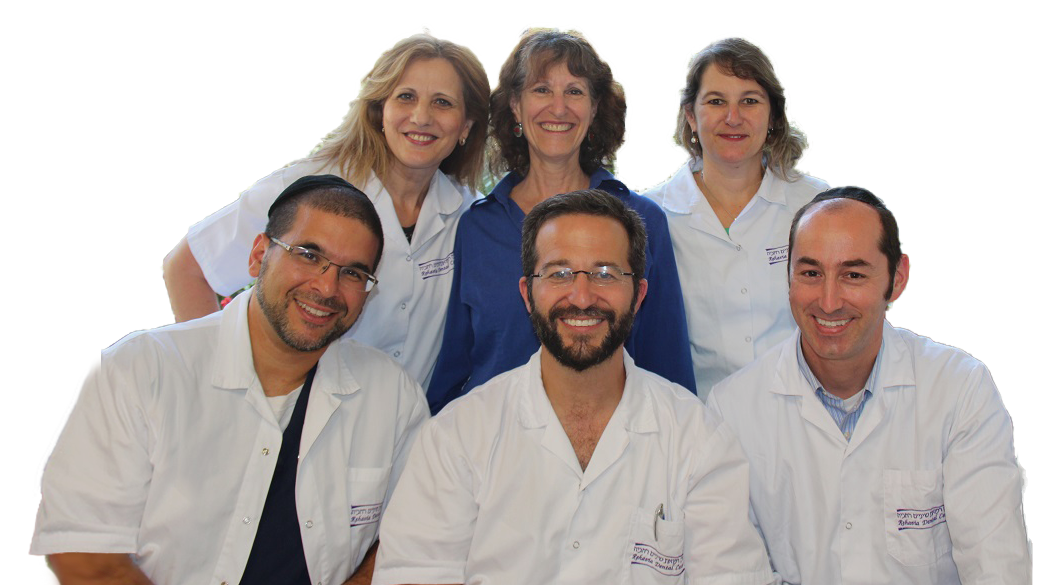 Our Doctors
Experience • Care • Professionalism
I can smile with complete confidence! I can't now imagine ever being concerned about appearing in photos. It's just been a new lease of life. Thank you.
Ready To Smile?
02-561-9770 • 02-561-9780