At

Rechavia Dental your comfort is our #1 priority.
Looking for a simple cleaning, a whiter smile, or need a full mouth rehabilitation? We provide the full gamut of dental care, delivered with professionalism using the latest techniques and technologies to achieve the best possible results.
We are the only dental practice in Israel that offers LANAP, a laser periodontal procedure.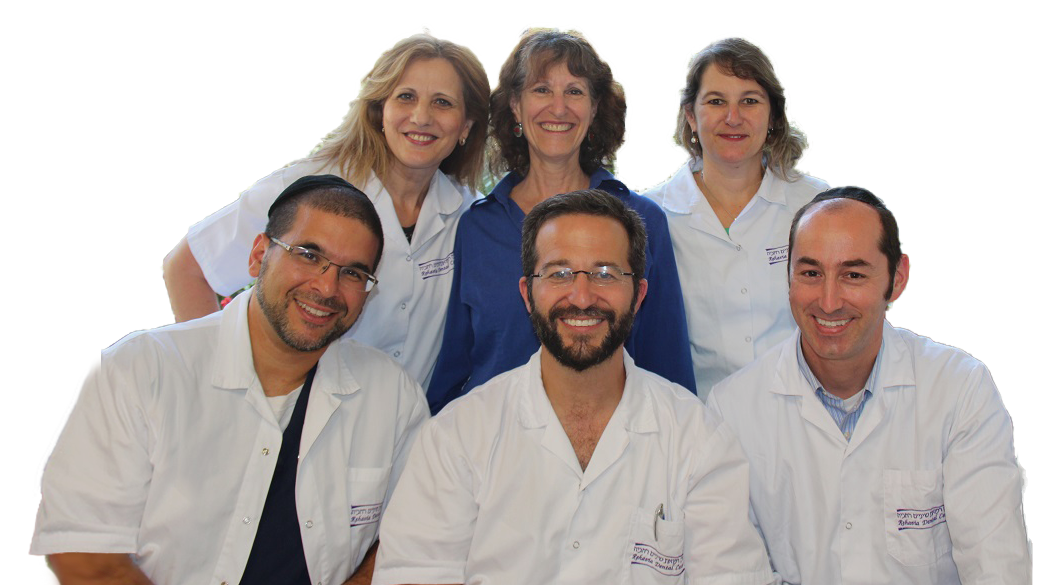 Our Treatments
In addition to all of the offerings you would expect from a traditional dental office, we also offer treatments that improve the appearance of your smile – giving you the confidence boost you deserve.
I can smile with complete confidence! I can't now imagine ever being concerned about appearing in photos. It's just been a new lease of life. Thank you.
Ready To Smile?
02-561-9770